Make your business shine on the web
We are young and growing with entrepreneurial spirits which help us pave the master path for businesses and corporate hubs of all sizes. We are highly skilled in web design, web development, Mobile applications,  and deploying e-commerce & much more.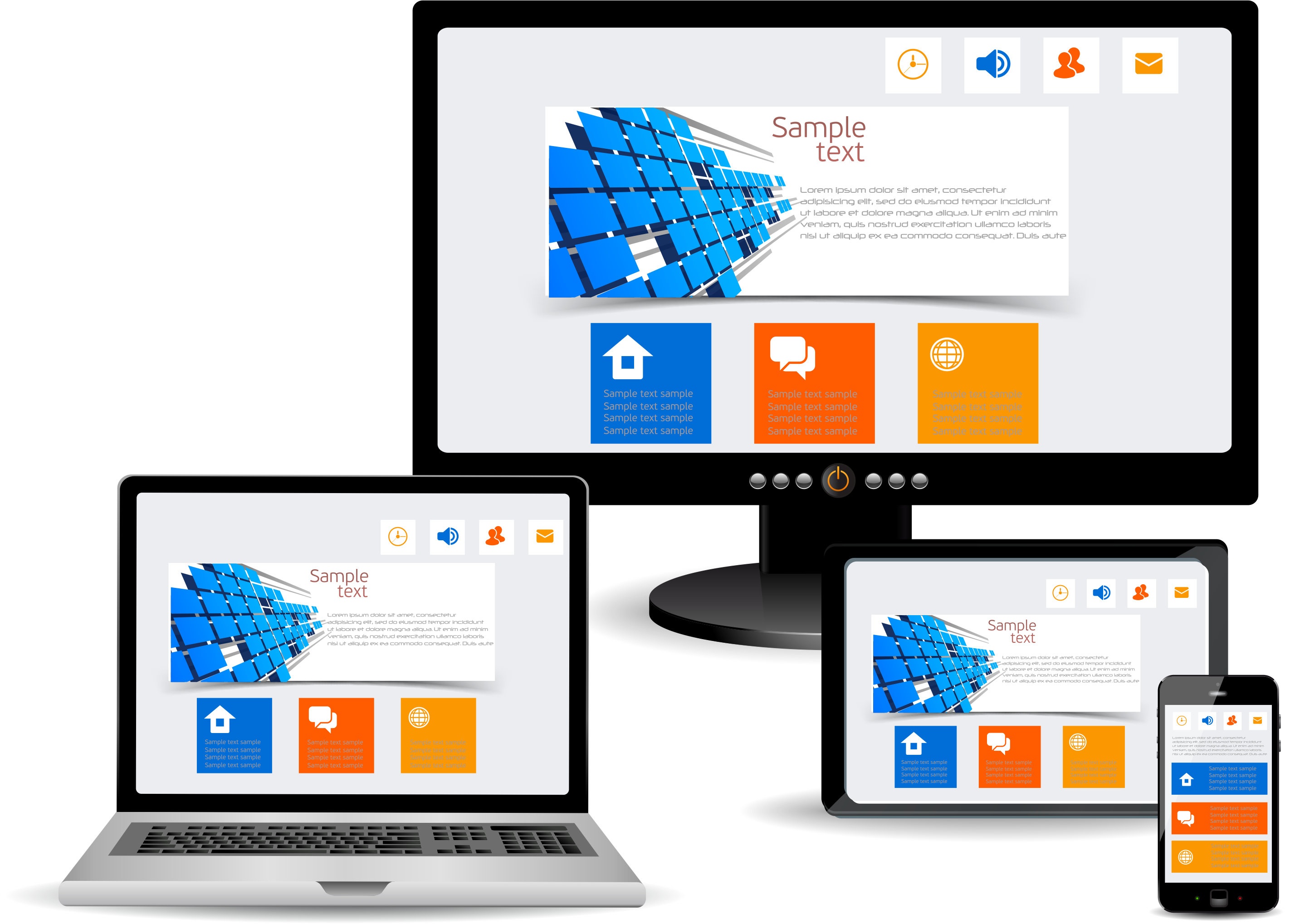 We provide high-quality website design solutions with expertise and skills necessary to create professional websites that not only gets your business an online identity but also sets your business website apart from your competitors. Ratna Technology is reckoned as number one company in the field of web design Odisha or website design Odisha.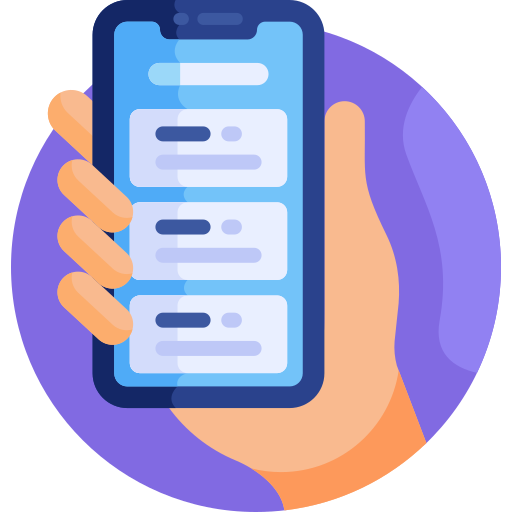 Mobile App Development
We share a passion for what we do and that has catapulted us to be the most sought-after mobile app development company in Odisha, India.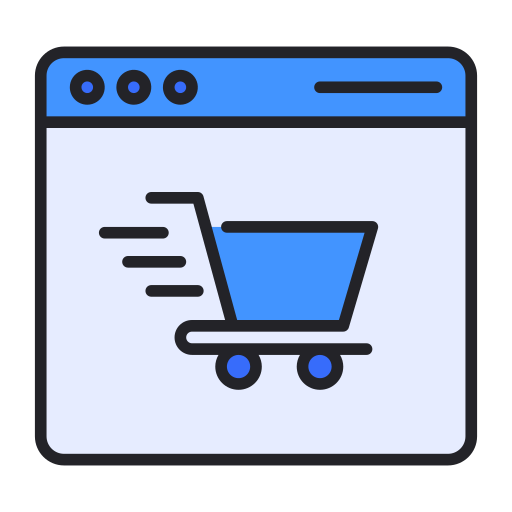 E-Commerce Solution
We turn complex selling ideas of merchants into simple eCommerce models that make shopping fun for customers!!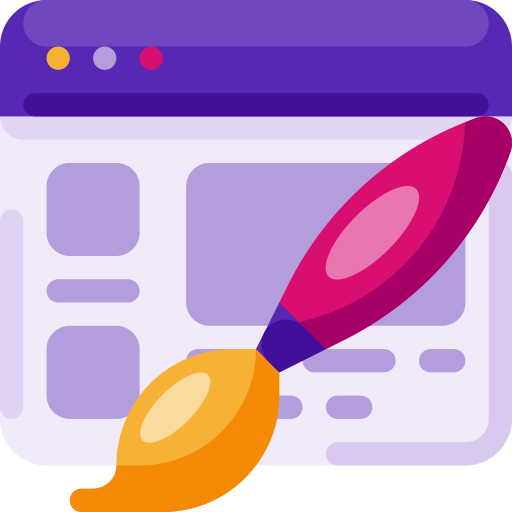 Web Design
This is a short description elaborating the service you have mentioned above.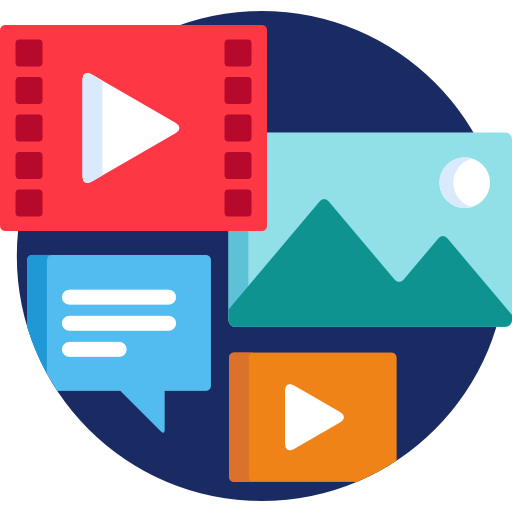 Digital Marketing
Increase brand awareness by harnessing the right digital marketing techniques for your business with us.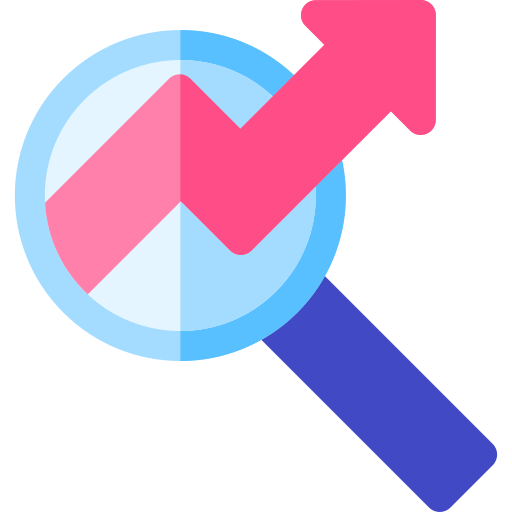 SEO
Websnake is one of the best Search Engine Optimization(SEO) Company among top SEO Companies in Angul, Odisha, India aiming to create comprehensive services that provide RESULTS.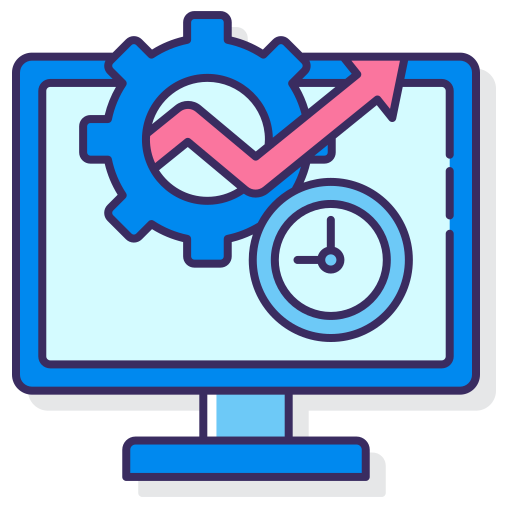 Web Development
Web Development is the face of your business; it is a reflection of your business. We develop the good quality design and flow that attracts the customer. .
We believe in excellence in execution of every task, whether it is a small assignment or a large global campaign. We have a rich portfolio of 100+ customer, many of whom stayed with us for More than 03 years and for whom we provided website designing, development, and digital marketing services and achieved business goals by using original ideas with proven practices on time and within the budget.
This is a short description elaborating the reason that you have mentioned above. Tell them why you are good!
I contacted Websnake because I wanted a website for my clothing brand. Their designers are very professional and genuinely know their work. The website works perfectly. Free from any error. I highly recommend these guys for their services.
I hired Websnake for the website development for my small business. I placed the order. Their team spoke to me at length about the specifications of the website. I explained my objectives. They kept me updated throughout. Their step after step process is satisfying. I am really glad I chose Web Design Lane for my business and saw some superb results today!
Before the pandemic, I had a grocery store, but when that went sideways, I had no option but to switch online and start selling online. I found Websnake and asked them to create an e-commerce store for me. They designed such an impeccable store for me. I never got that much profit than I have at the moment.
They took my idea and developed it into a fantastic website for my new business. Both incredibly experienced in web development they offered continuous support and inspiring suggestions to get the best out of the project. Highly recommend.
BOOK AN sTART YOUR WORK TODAY